Junior Board Members 2021-22
Dr. Holly Danneman, GO Pantry Board Member and adult lead for the junior council, along with Matt McIntire, assistant preceptor for the council, led the selection process for the incoming junior board ​members. In addition to Griffin Gould and Vincent Croyle returning for another year, we welcome Corinne Mozea and Jenna Danneman as new members of the Jr Board of Directors. These young men and women have already demonstrated a dedication to serving GO Pantry in their schools and communities. The new ideas they bring to GO Pantry and their voice at our schools will help educate our community on childhood hunger as they lead the Ambassador council through food drives and outreach activities. As junior board members, these students are invited into the leadership of GO Pantry. They participate in board meetings and are involved in the planning and direction of GO Pantry as it strives to meet the needs of local school kids struggling with food insecurity. The students will also be part of GO Pantry's leadership team for volunteer events and community outreach activities.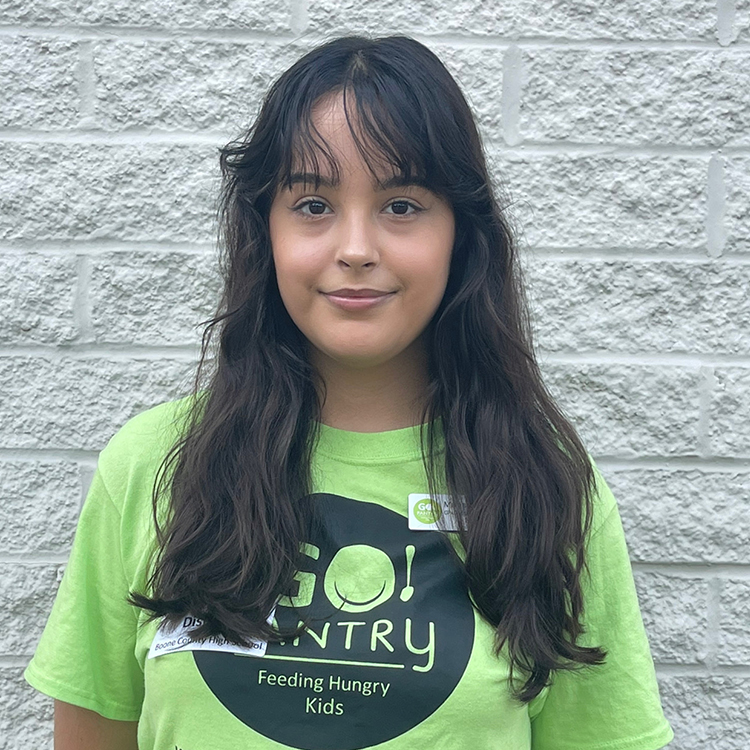 Madison Disibio
Jr Board Member
Madison is a junior at Boone County High School, where she participates in the National Honor Society, FBLA, FCA, Track and Field, and Drama. Outside of GO Pantry, she does Theater and Acting, Modeling, and has a job at a restaurant. She is the oldest child of 3 kids. She enjoys simple things like journaling and having picnics. She is excited to be on the Executive Council this year to help area students who are experiencing food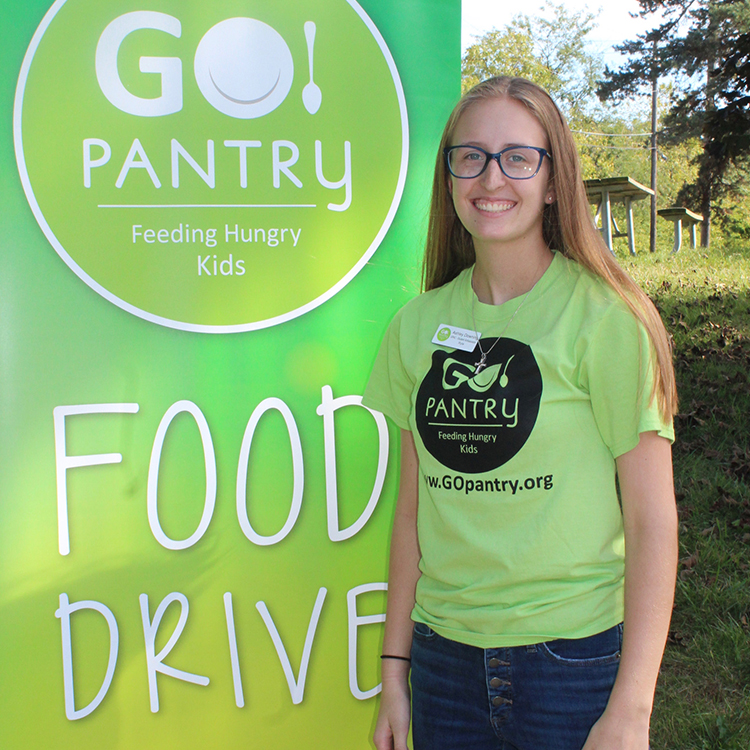 Ashley Downing
Jr Board Member
Ashley is a senior at Ryle High School, where she participates in the Student Council Executive Board, Superintendent's Student Advisory Council, National Honor Society, English Honor Society, and Science National Honor Society. Ashley also volunteers at St. Elizabeth in the Emergency Department, babysits, and works at Kroger. She has a family of 6 with three younger brothers. She is so excited to spread God's love through GO Pantry and to reduce food insecurity in the Northern Kentucky Area. GO Pantry truly has a place in her heart and she loves having the opportunity to serve her community.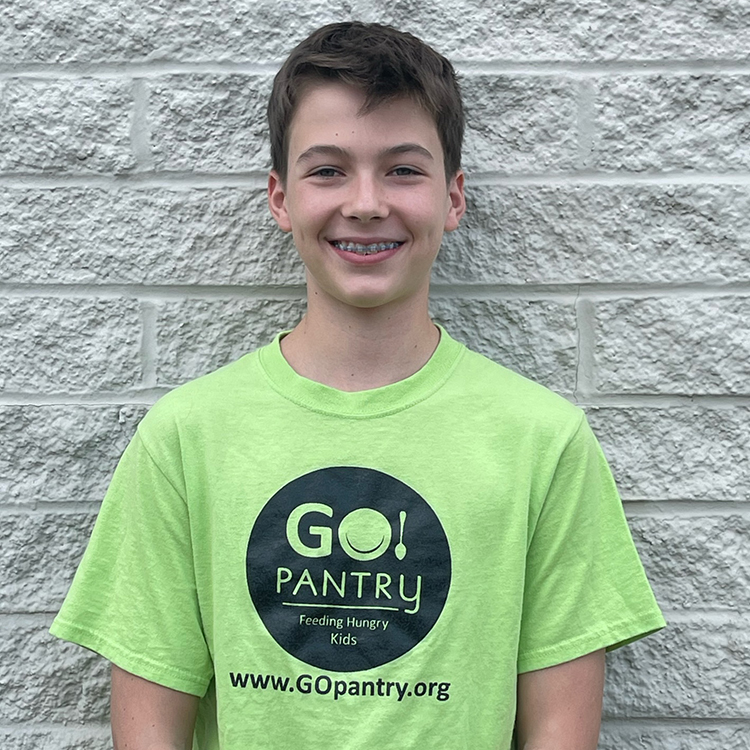 Ethan Leicht
Jr Board Member
Ethan is a sophomore at Cooper High School. He is a member of the Student Leadership Council and National Honor Society, to name a few. Some of his favorite hobbies are skiing in the winter, weightlifting, and just having a good time with friends. He joined GO Pantry because of his love of helping others and his desire to help make his community a better place.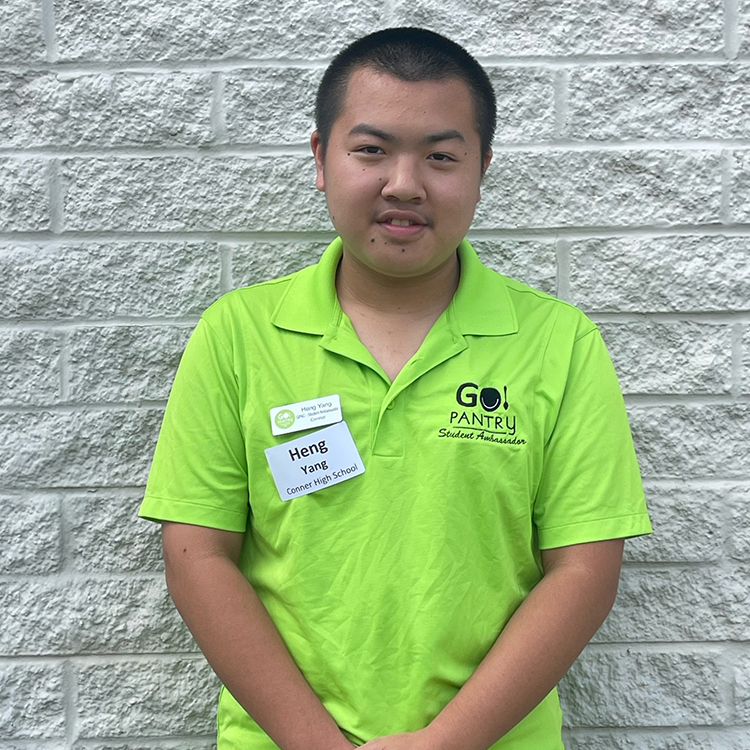 Heng Yang
Jr Board Member
Heng is a senior at Conner High School, where he participates in Earth Club while serving as Team Captain of the school's Academic Team and President of its Student Council. He also participates as a member of the Boone County school board, leads the Superintendent Student Advisory Committee, and volunteers at St. Elizabeth. As the oldest of two, Heng can be seen regularly helping out in a variety of his family's restaurants. He is thrilled about the opportunity to be on the Junior Board at GO Pantry because he views everyone in the school community as family. This communal value motivates him to assist his peers in whatever means possible, including alleviating food insecurities.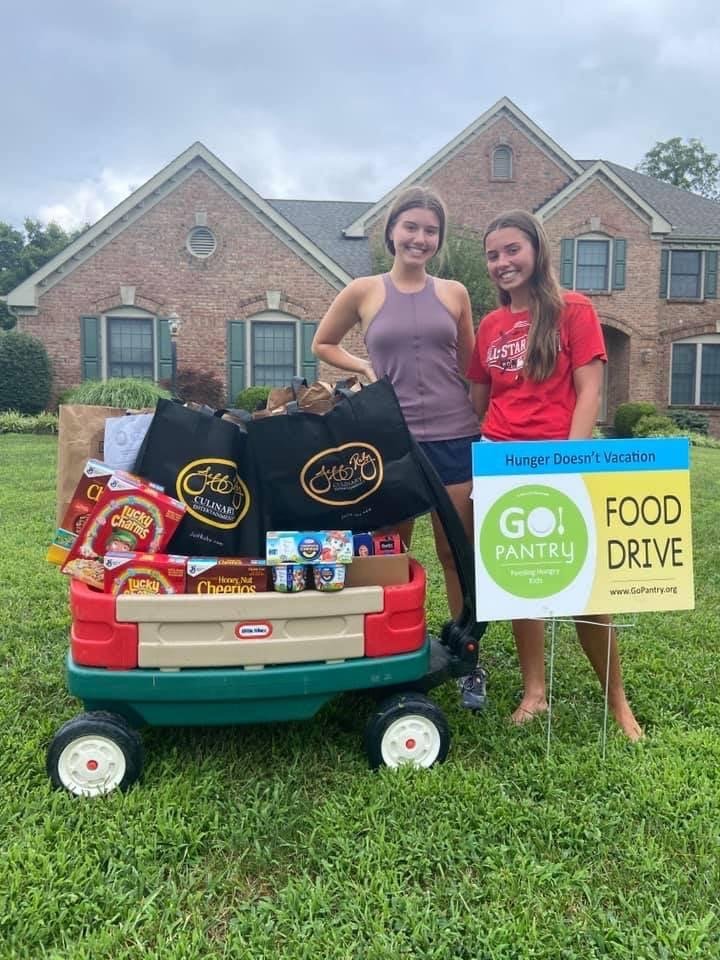 We are excited about creating opportunities to engage and involve local high school students as part of our leadership team. Our Junior Board and Student Ambassador programs are unique opp​ortunities for high school students to learn about community service through hands-on participation in the leadership of GO Pantry.Both programs are designed to foster leadership skills amongst youth in our community, all the while instilling knowledge of non-profit work, and exposing students to food insecurity issues within our community.