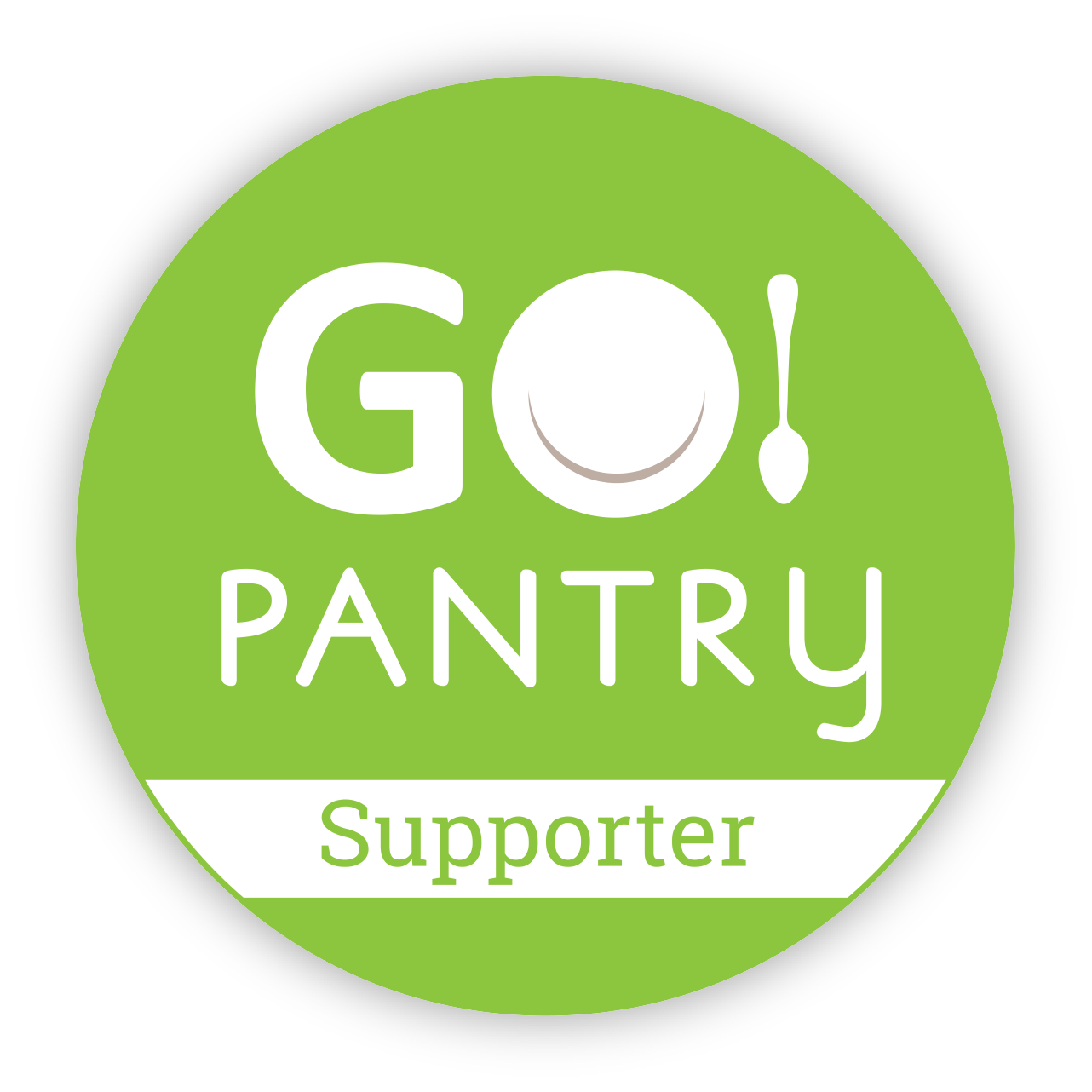 We are pleased to recognize the partnerships that support our mission to feed hungry children in our area. Our Community Supporters play an active role in our fight to end hunger in Northern Kentucky. To our Community Supporters, we thank you! Join our Community Supporters by donating annually to help those experiencing food insecurity.
Interested in becoming a supporter? Contact Sarah Connett at sarah@gopantry.org or (859) 878-2183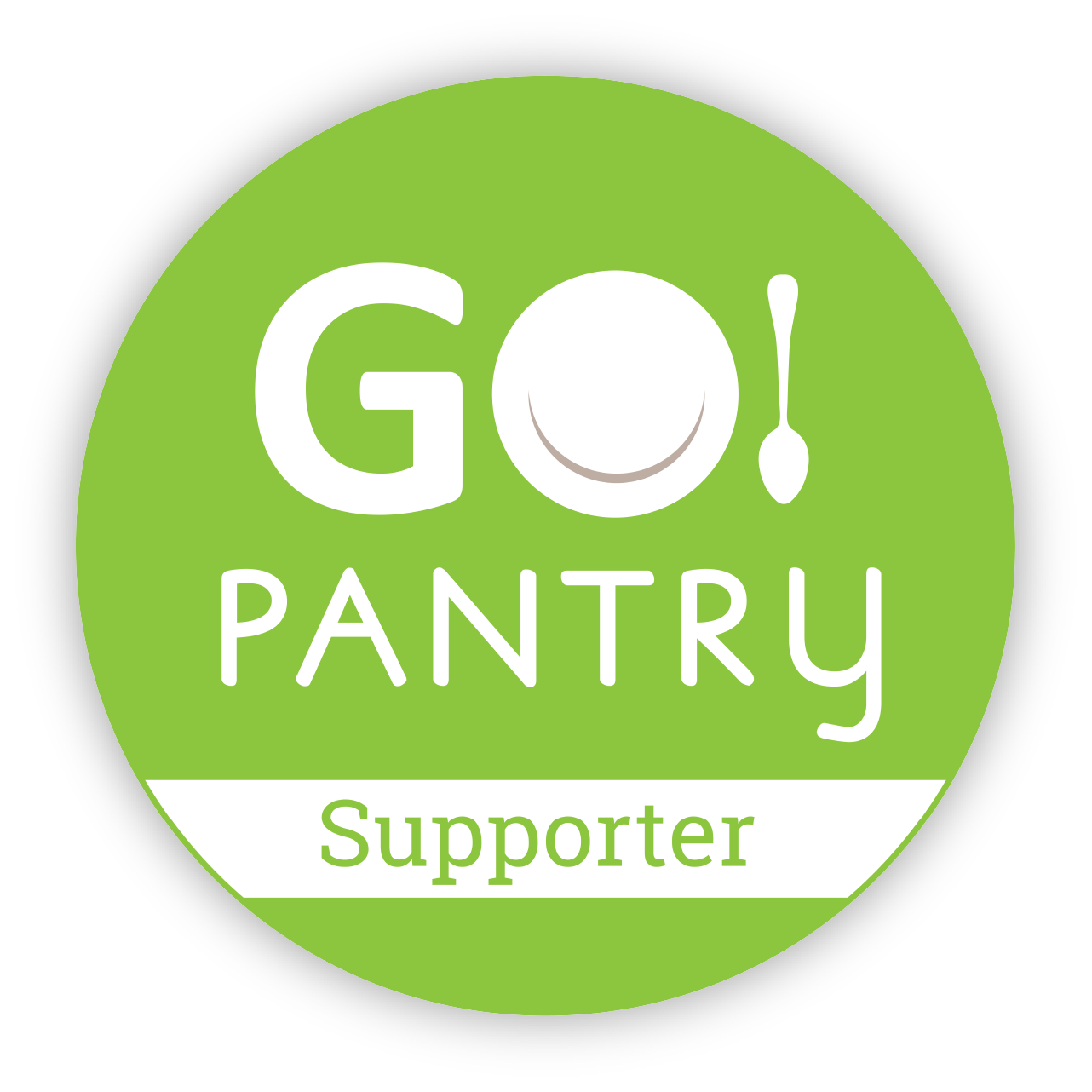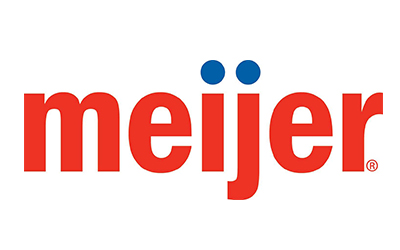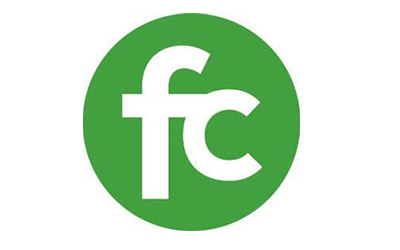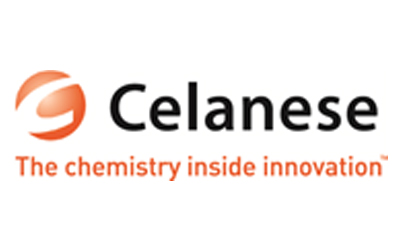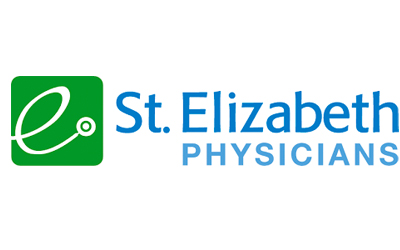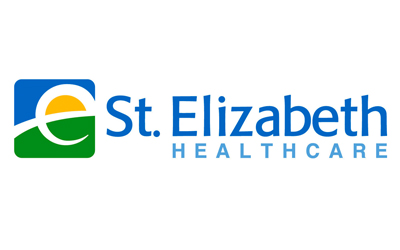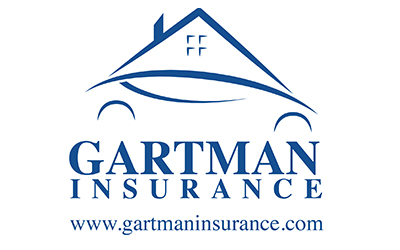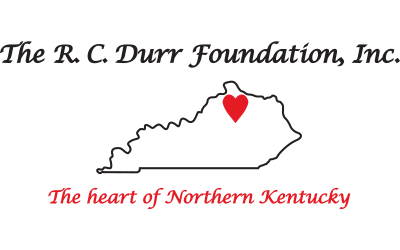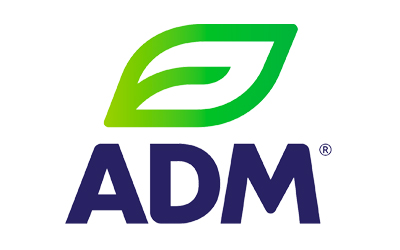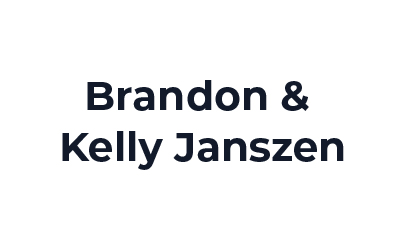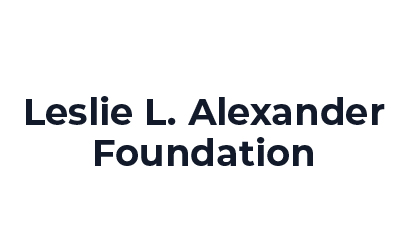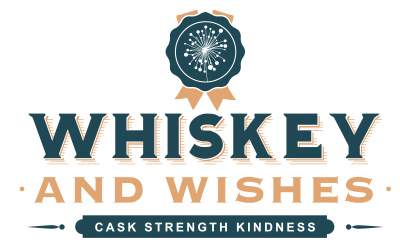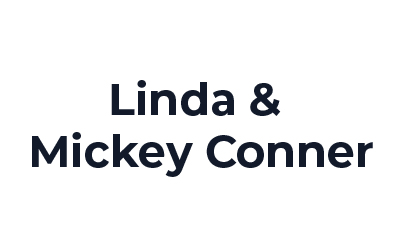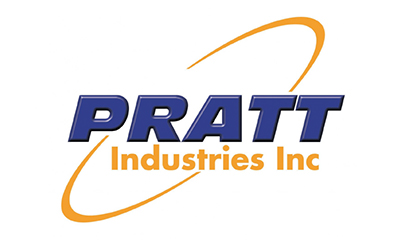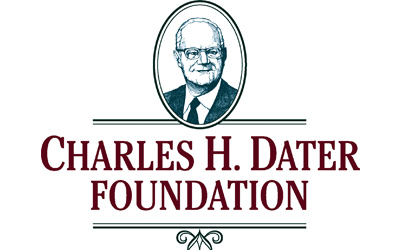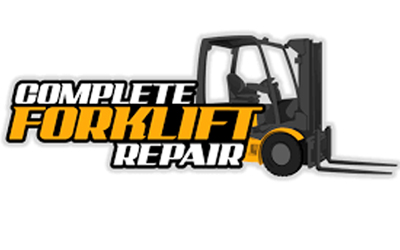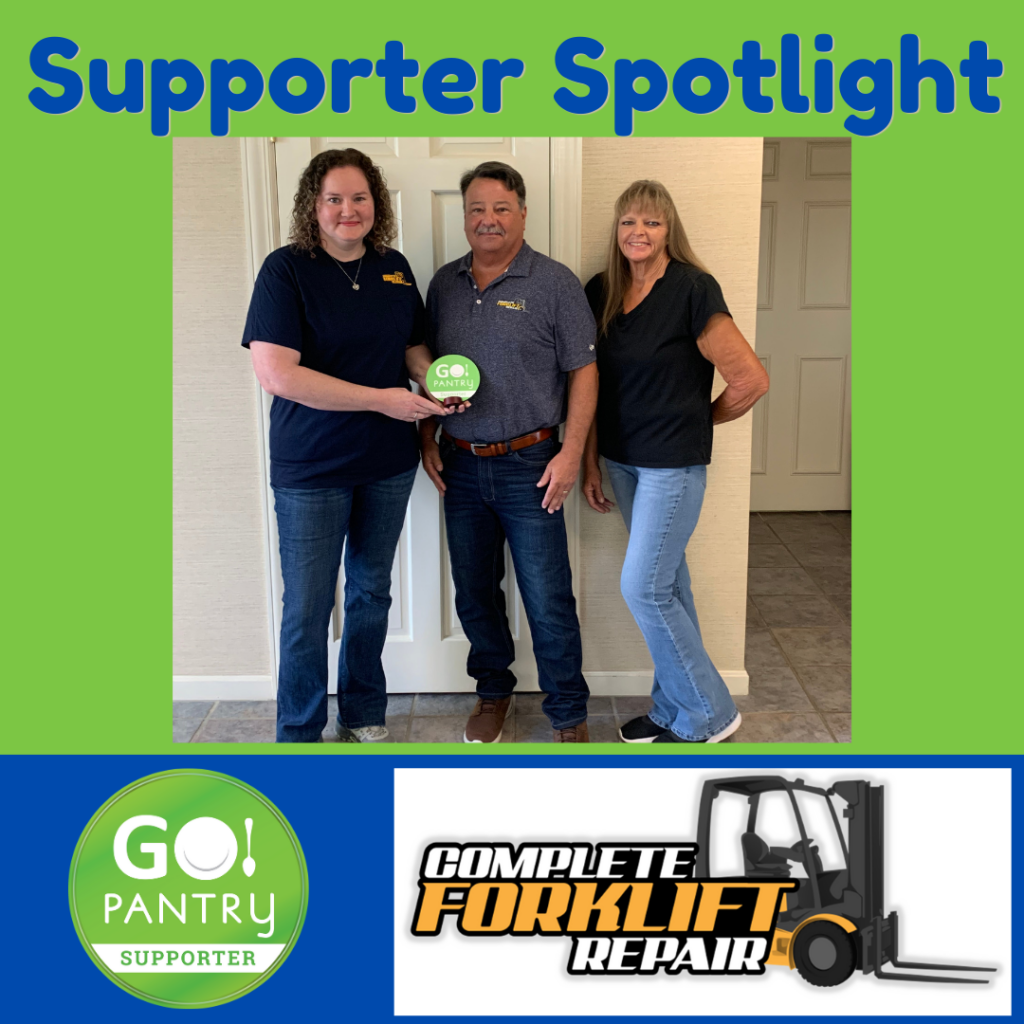 At GO Pantry, we truly believe that God puts the right people in our lives at just the right time. When he sent Chris Dove, owner of Complete Forklift Repair, our way, we were blessed a thousand times over!
Through another one of our amazing supporters, Chris found out that we needed a forklift to manage the growing inventory needed to continue feeding local students in our area who were experiencing food insecurity. When Chris heard about our mission, he GAVE us a forklift and hasn't stopped giving ever since. Complete Forklift Repair donates financially, provides service and repair to our current forklift, and is upgrading our current model to a NEW FORKLIFT soon!
Chris and his family are all faithful and generous supporters of GO Pantry. They have participated in food drives and recently attended our very first Party for a Purpose. Chris won the Heads or Tails game at our event and generously donated his winnings back to GO Pantry.
You are truly a blessing to GO Pantry and to the kids we serve.
We can't thank you all enough for blessing us with your kind and giving hearts!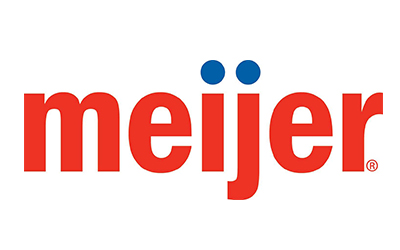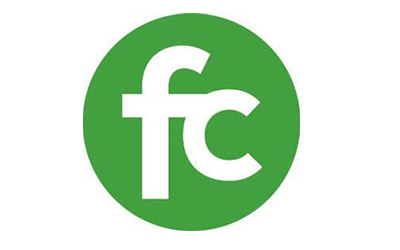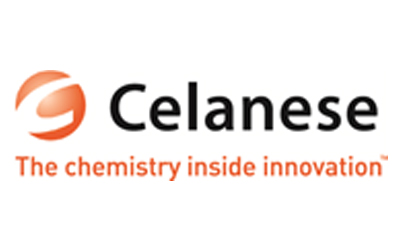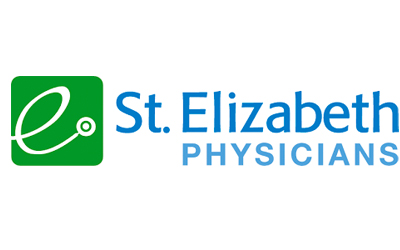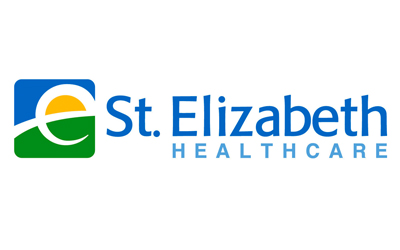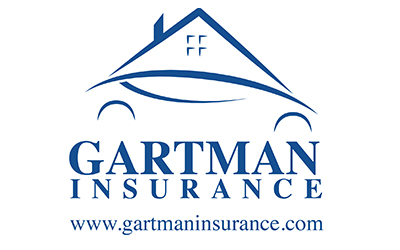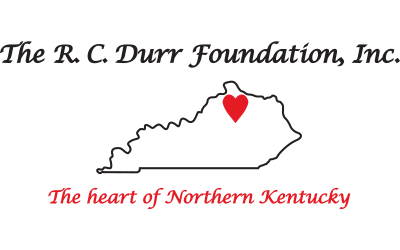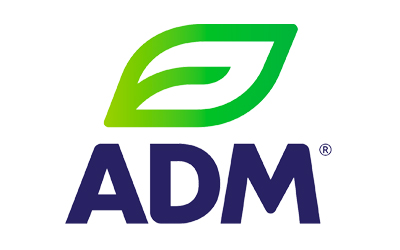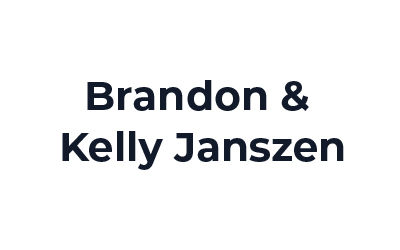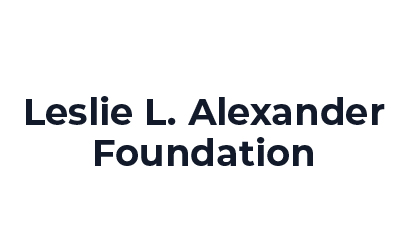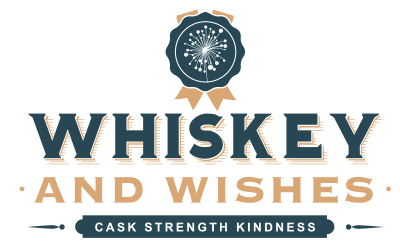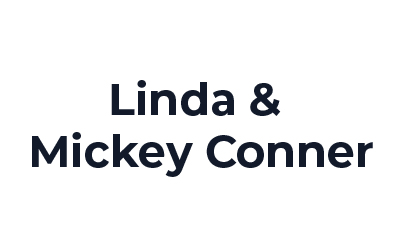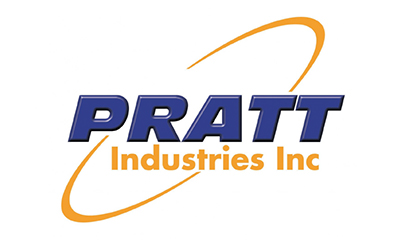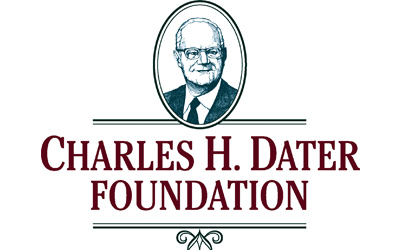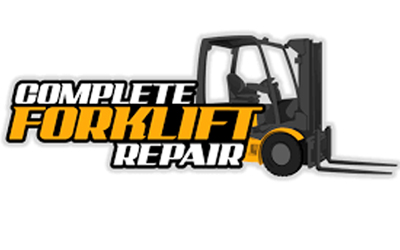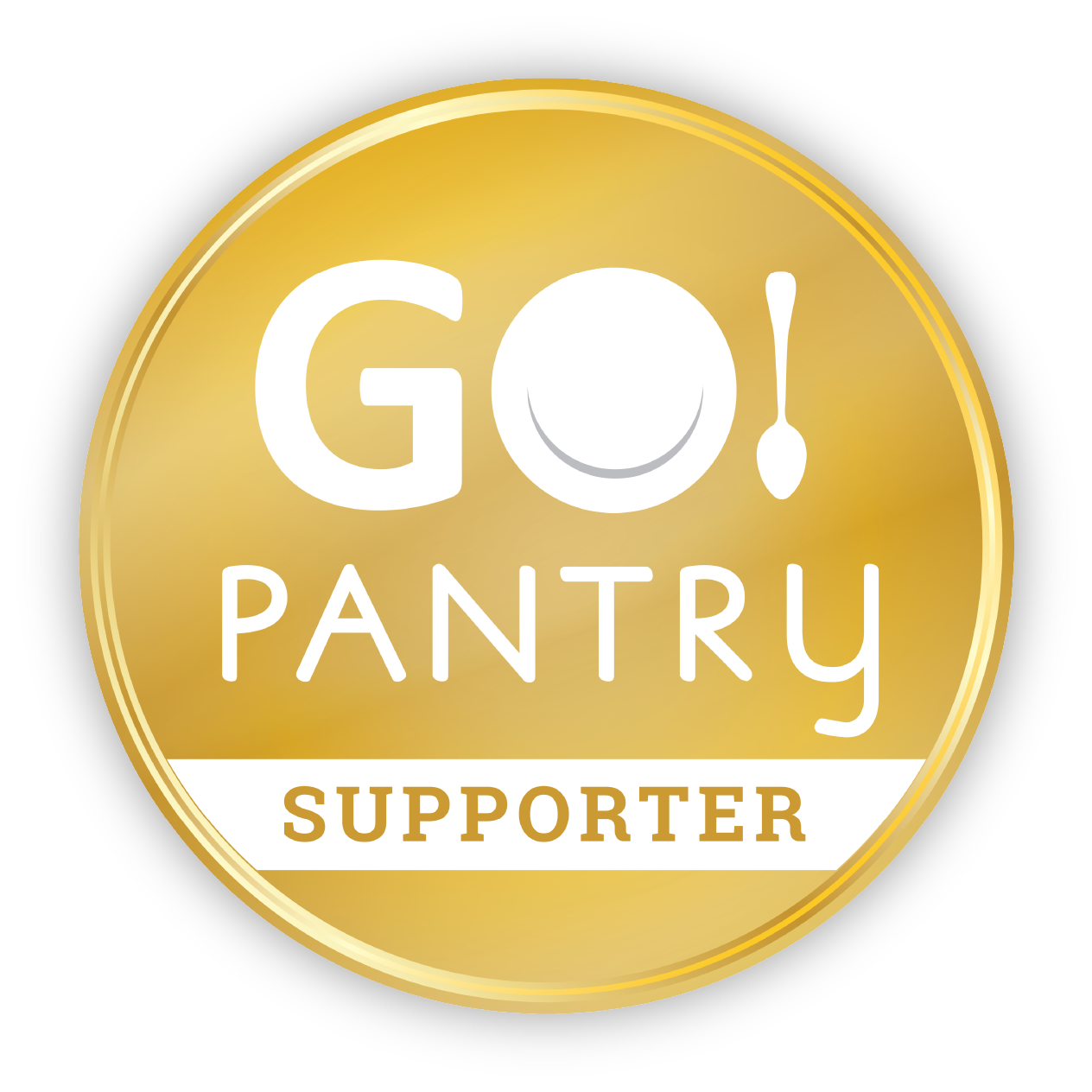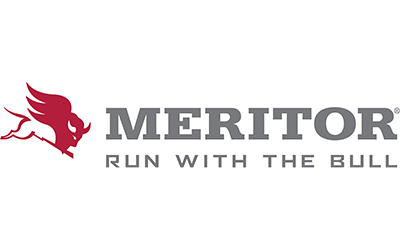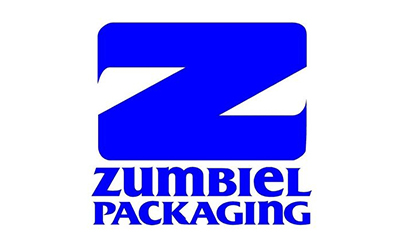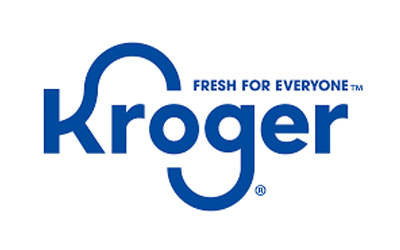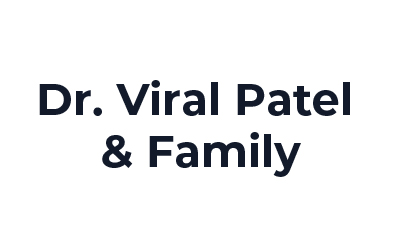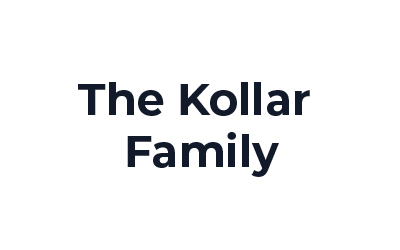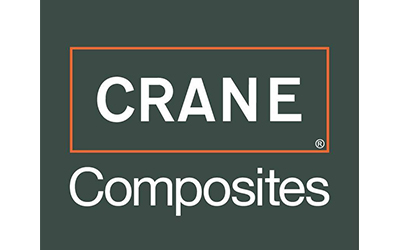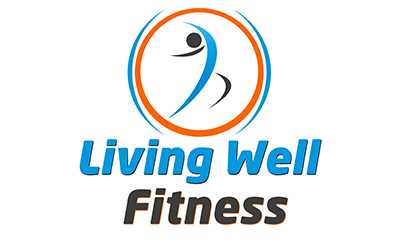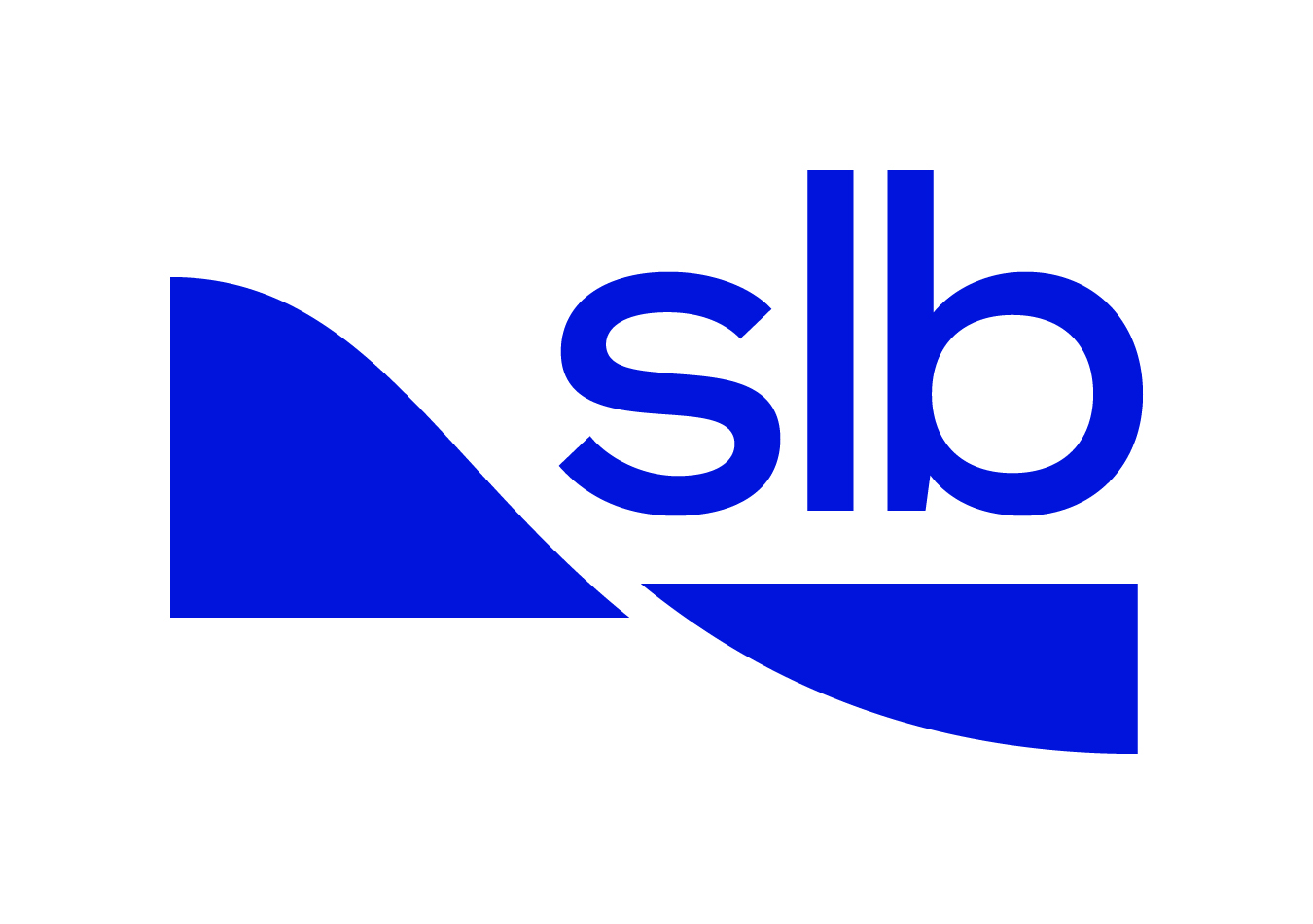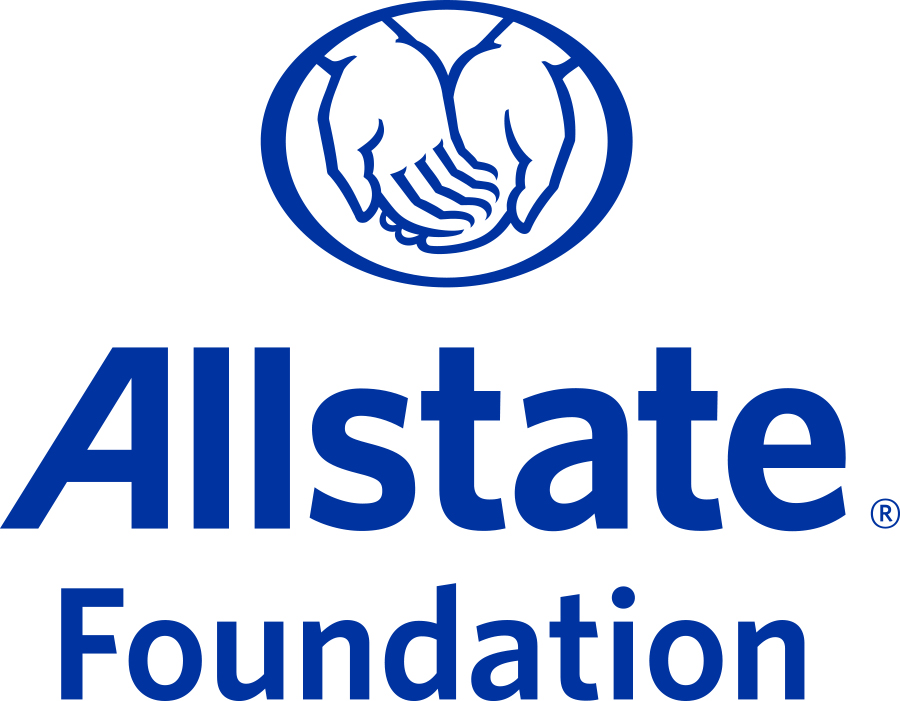 Irfan B. Budhani MD & Family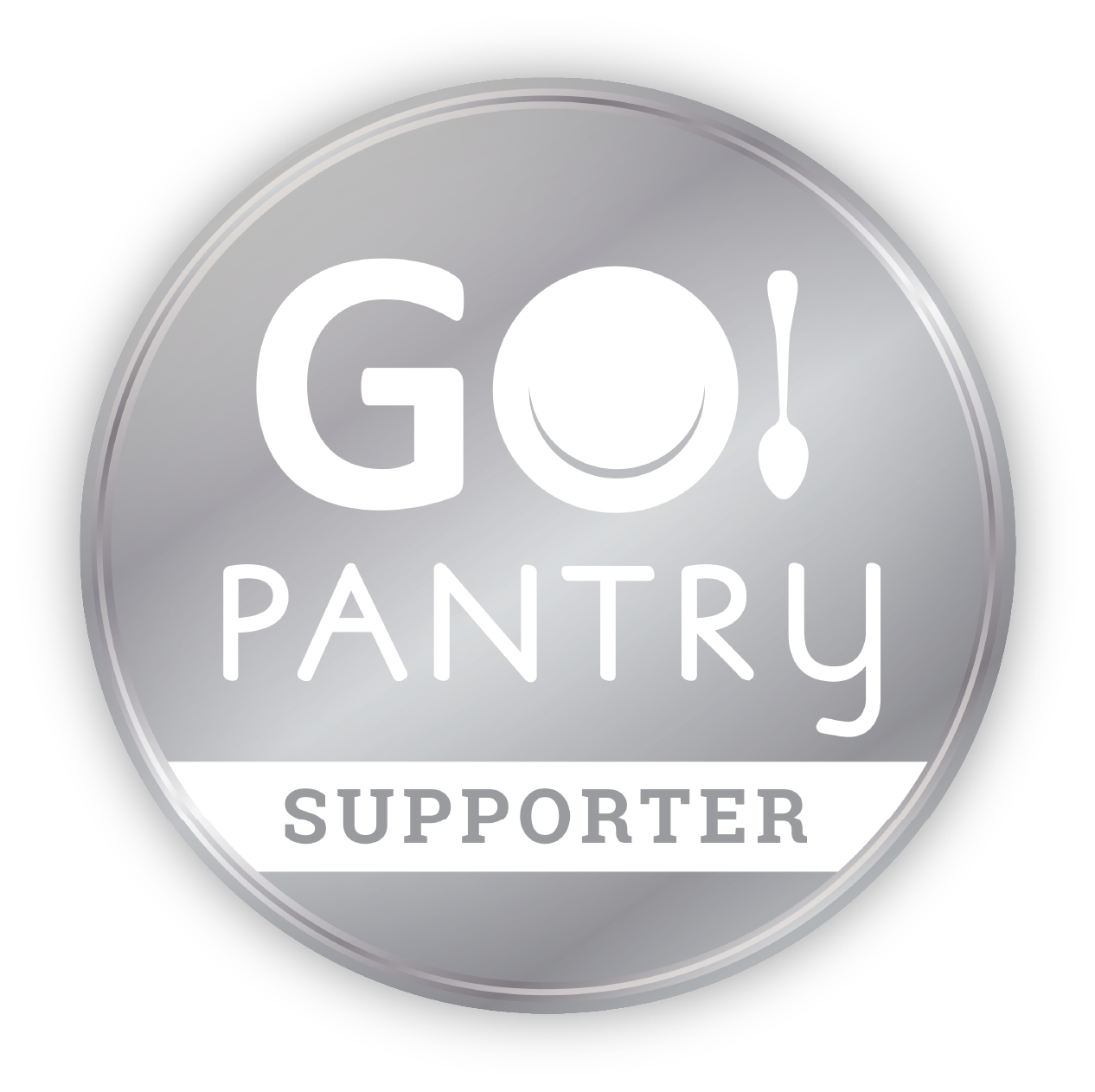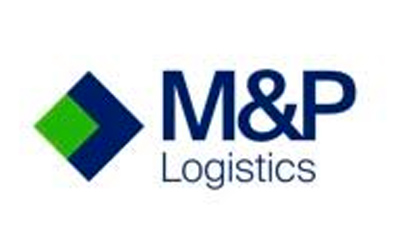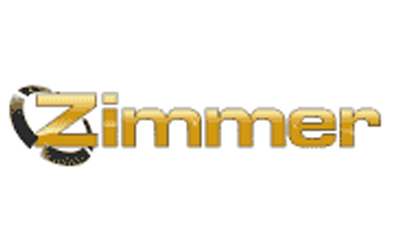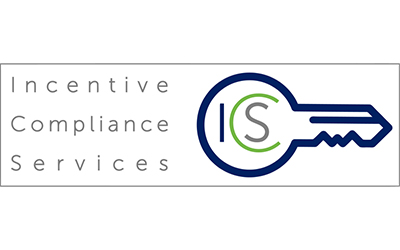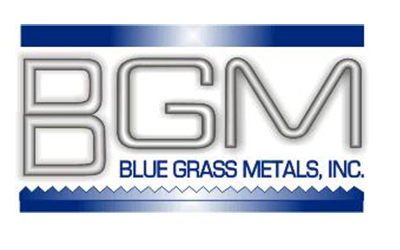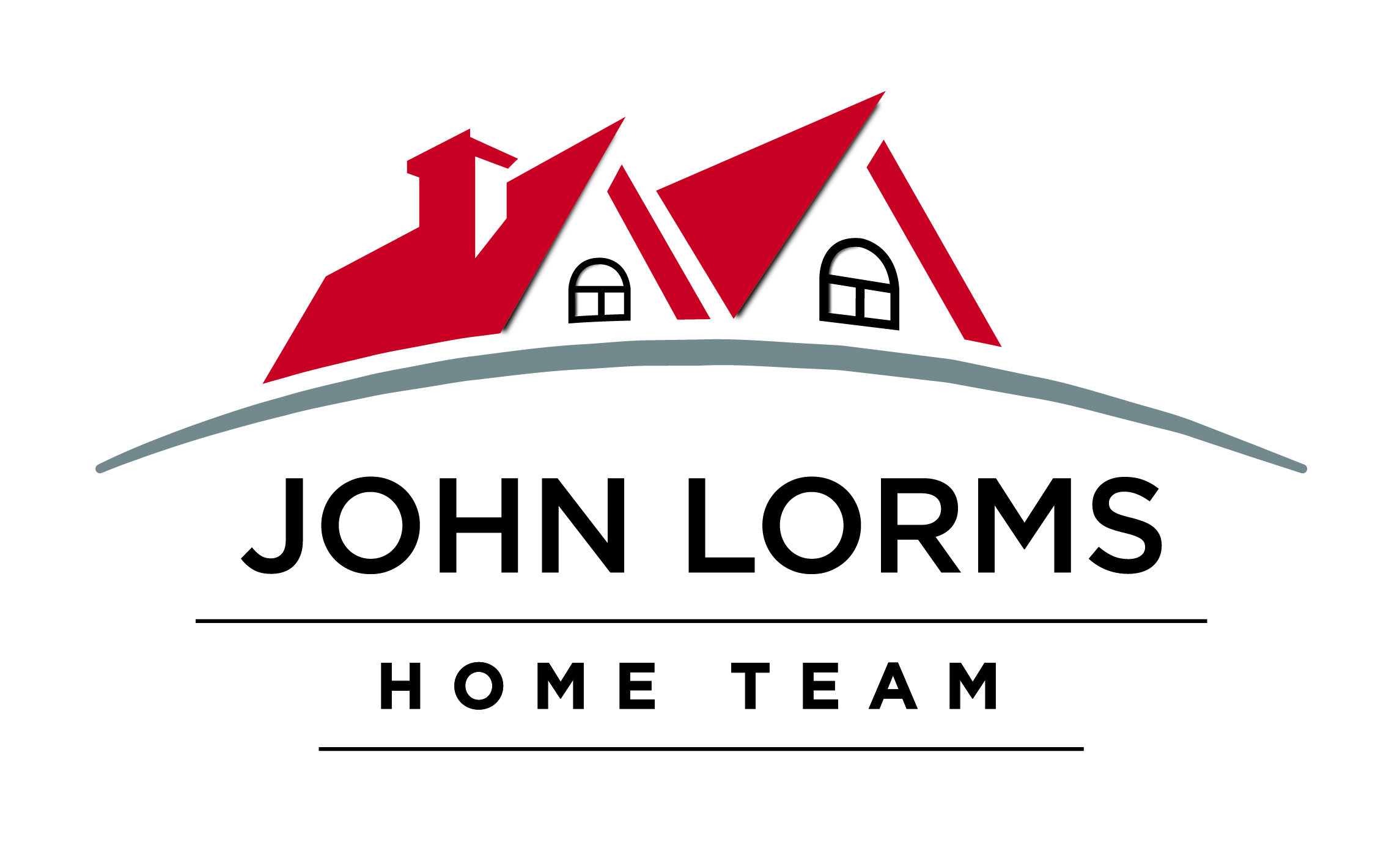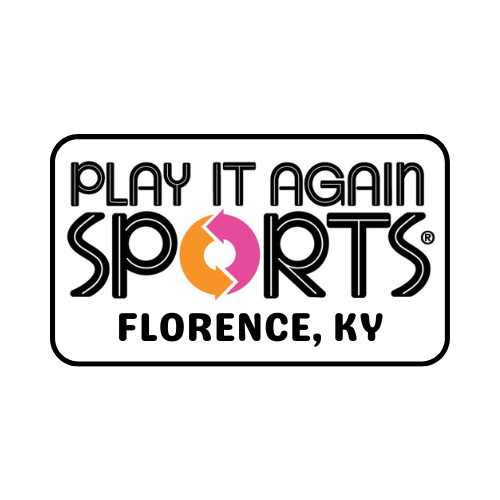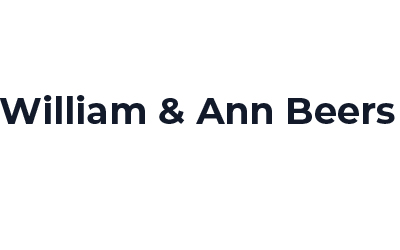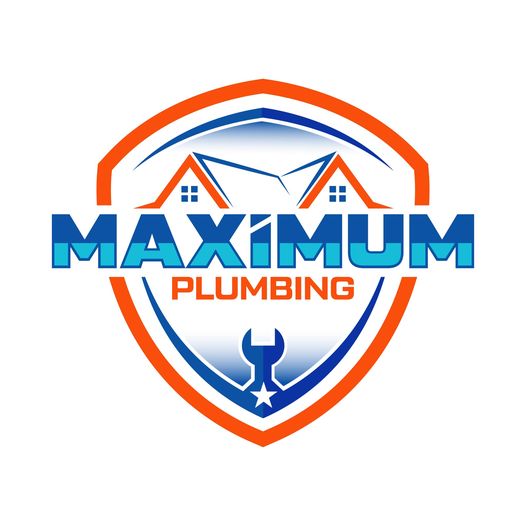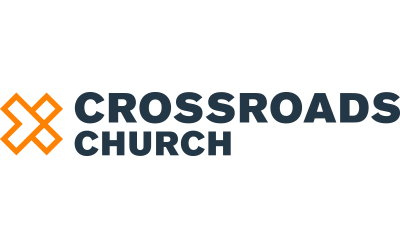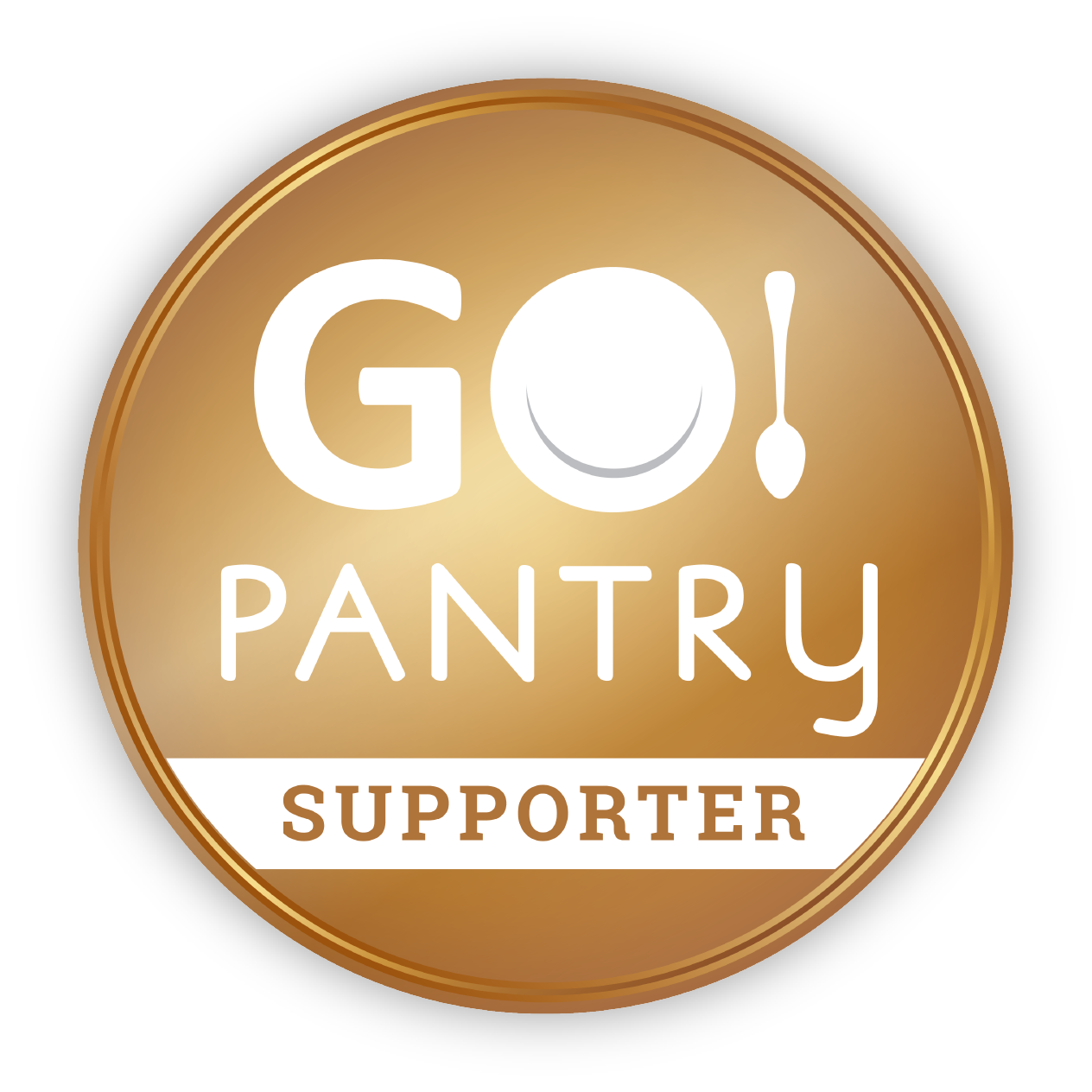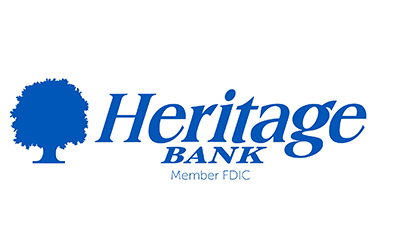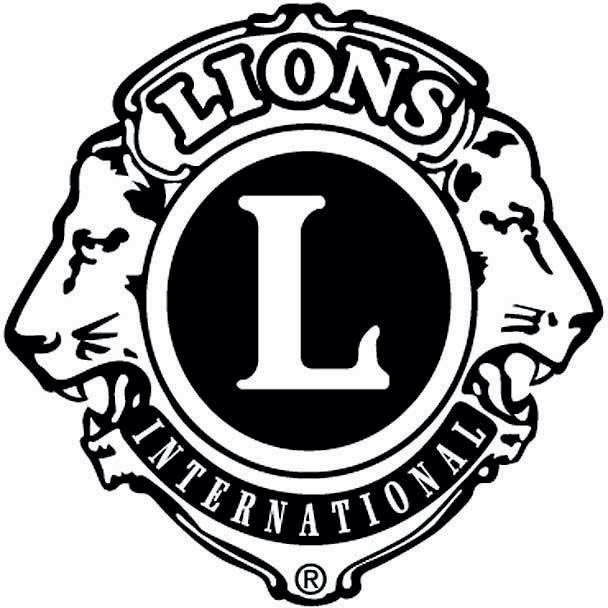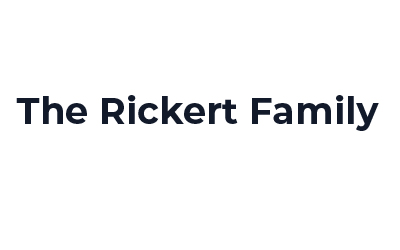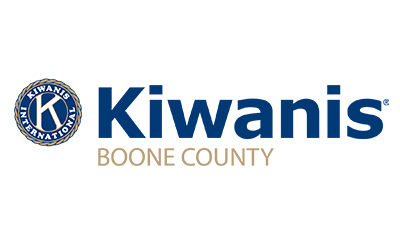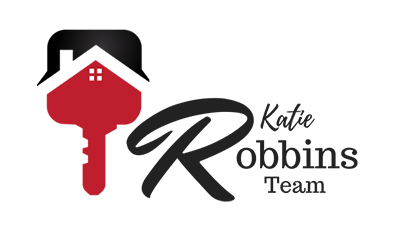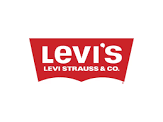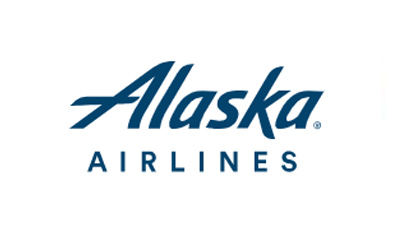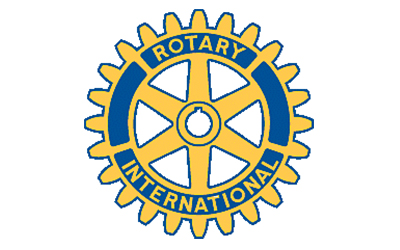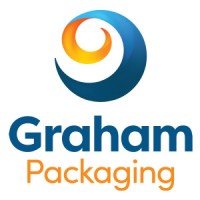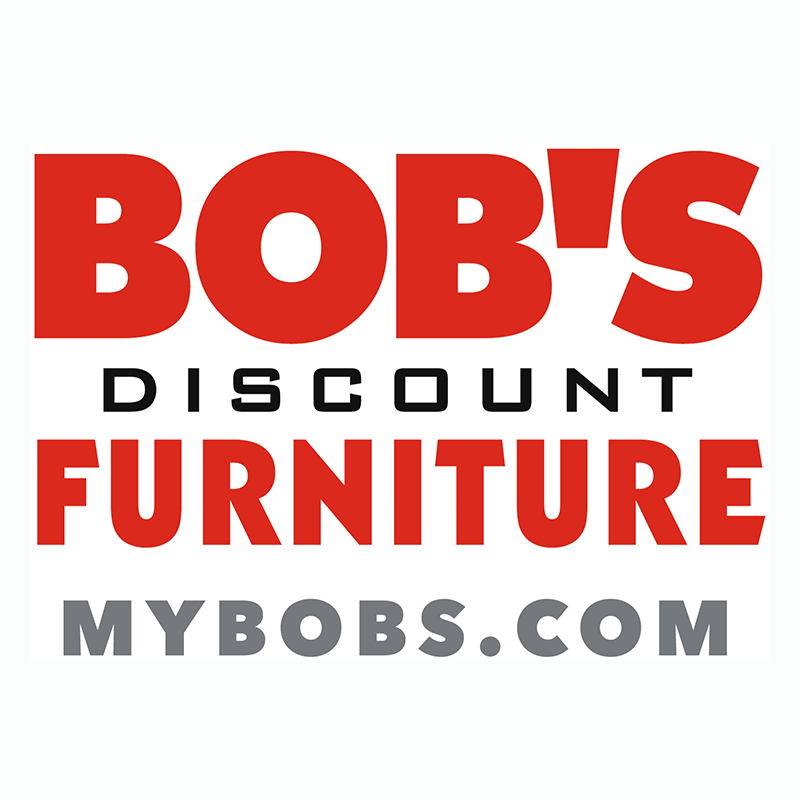 Matt, Tish, Zach, and Landon Barth