"We provide food to those who are unable to provide for themselves this basic need.
We love blessing other people with opportunities to serve in our community."
GO BAGS – Weekend Back Pack Meals
GO BAGS provide a bag of kid-friendly food to school children to help sustain them on the days they are not in school. Students receive their food on Fridays so they have food on the weekend when there are no school meals to sustain them.
GO BAGS includes two breakfasts, two lunches, two dinners, snacks and healthy drinks.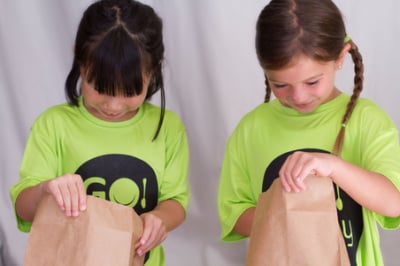 GO Boxes – Food for Longer School Breaks
GO BOXES provide meals for kids during school breaks who otherwise depend on the school for the majority of their food.  It is hard to imagine that when school stops hunger escalates. All kids in the GO BOX program receive "free or reduced" meals every day they attend school. When school is out, they do not have enough to eat.
GO BOXES contain a minimum of 5 breakfasts, 5 lunches and 2 dinners for each identified child.
GO BOXES are given to families of GO Pantry kids to help sustain the family over school breaks and the long months of summer.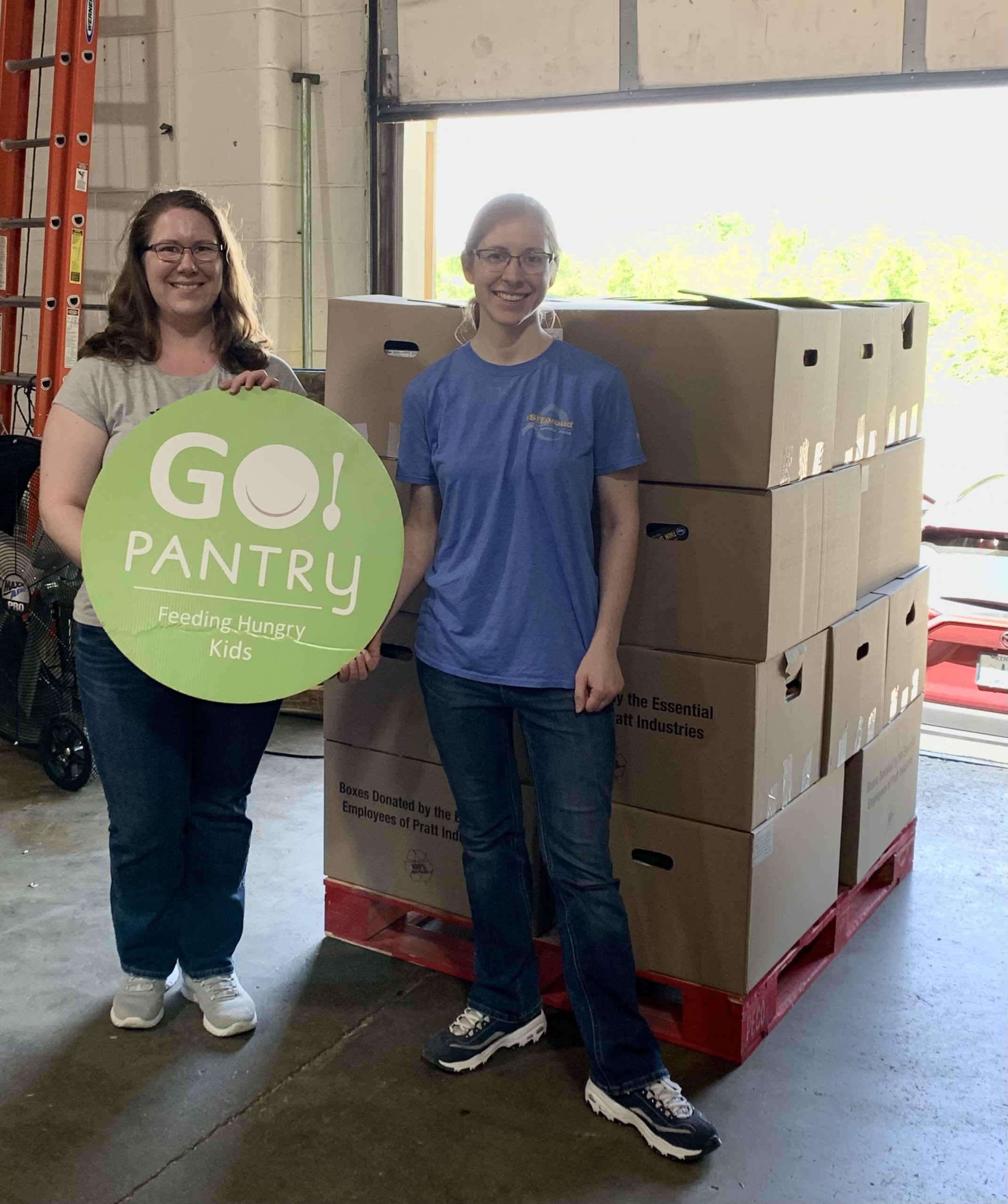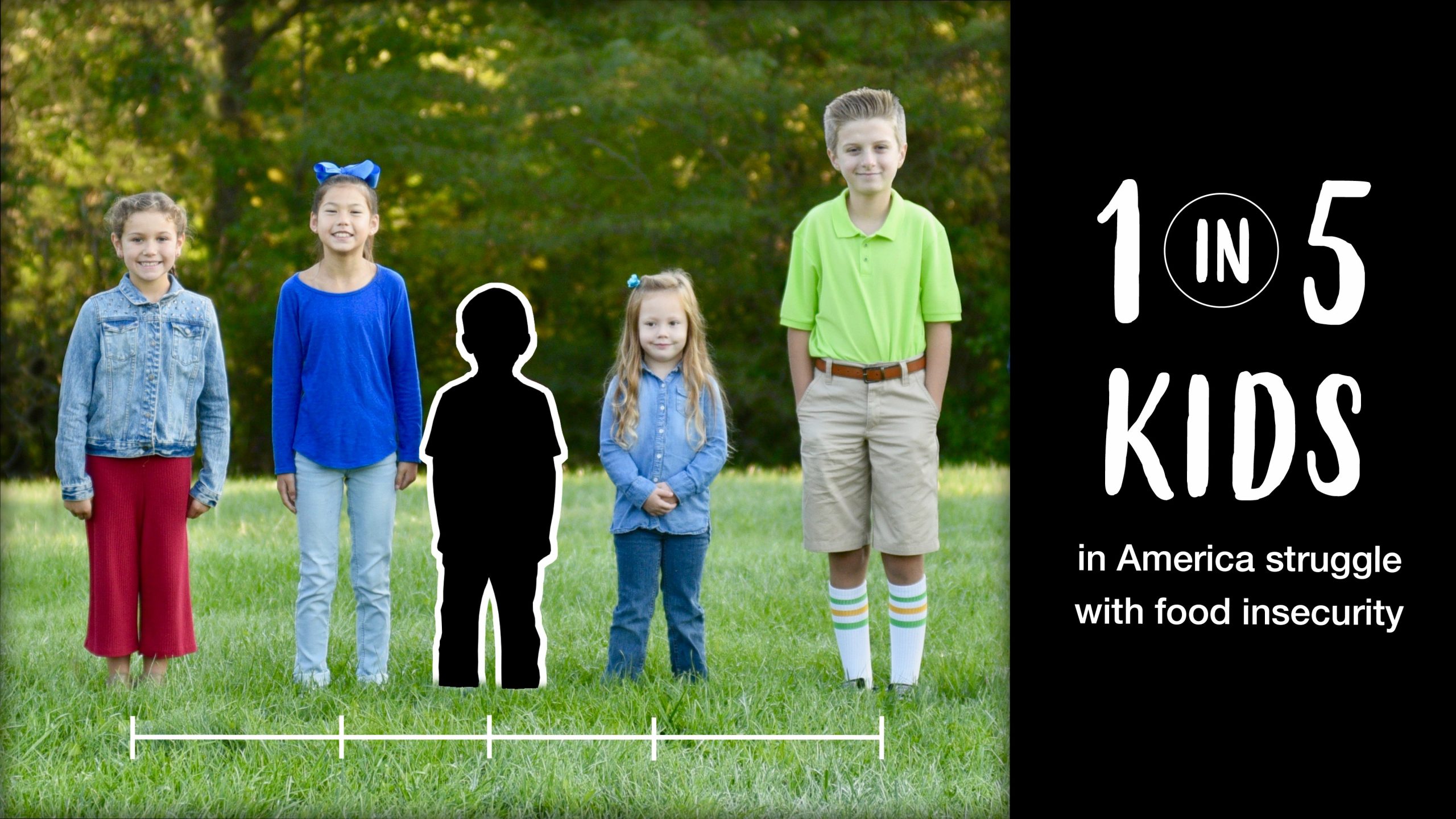 What are we doing as a community to help these kids?
The first line of defense is the schools themselves. Thankfully, the schools provide take-out meals for students to help with needs during virtual learning. GO Pantry helps provide emergency food support for students identified by the school. These kids do not have enough to eat on the days they are home.
How can I help?
1. Give Money for Food.
$55 fills a GO Box and only $12 for a GO Bag. We use donations to make bulk purchases at great prices, which allows us to fill more GO Boxes and Bags to help more kids.
2. Give Food.
We have recently received questions about how you can donate food to GO Pantry. In an effort to keep everyone safe, we have changed our food drive model. It will help GO Pantry tremendously if you donate newly purchased unopened items. Click here to find the most-needed food items.​
How can I volunteer?
We use Sign Ups to publish details about upcoming volunteer events. You can be added to our distribution list by providing your name and email in the VOLUNTEER form below. Please be patient with us if the shifts fill up quickly. We love our volunteers and need them to keep GO Pantry going forward.
How old does a child need to be to volunteer?
Because we work in a busy warehouse with lots of moving equipment, we ask kids to be 12+ to work at a warehouse event, and we request kids 12-14 bring an adult with them to work directly with them. We have lots of groups of young kids that find other creative ways to help too. Other groups of students have worked together to do food drives within their schools, neighborhoods, sports teams, church groups, etc. We can share with you more details if this is something you might like to try with your kids
Can I help deliver food?
​Many of you have asked if you can deliver meals to the kids in need. Unfortunately, we cannot help with this task. There is a confidentiality requirement protecting the identities all of kids on the Free & Reduced Lunch list. This requirement is very similar to the HIPAA requirements you see in all areas of healthcare. The schools have great people who are stepping up to take care of this delivery task. They know which kids are struggling and they do all they can to get the school meals to those kids in need.
How can I hear about new ways to help?
Watch for updates on our Facebook page, Facebook.com/gopantry
This is a very dynamic set of circumstances. We will adjust our plans as needed, always trying to coordinate the community in the best ways possible to help our hungry kids.
I am an adult in need of help. Where can I find food?
GO Pantry works directly with the schools to help school kids. If you have a child in need, you can contact your school. If you are an adult, you can contact Be Concerned in Covington, United Ministries in Erlanger, and Mary Rose Kitchen in Florence. Click here for more information.
Thanks for a heart to help GO Pantry feed local kids in need.