Food Donations Are a Great Way to Help
If you would like to donate food, here is a way to help. In an effort to keep everyone safe, we have changed our food drive model.  It will help GO Pantry pack more boxes quickly if you donate newly purchased unopened items from the most-needed items list below.
Most Needed Food Items
Ravioli/Spaghetti O's
Applesauce Cups
Fruit Cups
Poptarts
Pudding Cups
Microwaveable Popcorn
Chicken Noodle Canned Soup
Grocery Gift Cards
NON PERISHABLE
NOT OPENED
NOT EXPIRED
Dates should be after
Jan 1, 2023
Why we need newly purchase food items.
Every donated item given to GO Pantry is hand-checked for safe expiration. Food donations require a series of volunteer events and an army of volunteers to sort and date check. Social distancing strictly limits the number volunteers allowed in the warehouse.
Bottom line…As we try to get out as many boxes as possible, it is faster and safer to use recently purchased, unopened food.
Drop Off Food Donation
GO Pantry Safe Zone. If you have a food donation, you can drop off in our safe zone. We have small drop area in the front of the warehouse. The front door into the foyer is open, while the inside door into the office remains locked.
This creates a safe place for people to drop off donations.
Address to GO Pantry Warehouse
7960 Kentucky Drive, Suite 1
Florence, KY 41042
If using a driving app…
You probably want to use Google Maps.
Waze tends to drop drivers before getting all the way to the warehouse.
Community Drop Sites
The following businesses are set up to receive GO Pantry donations: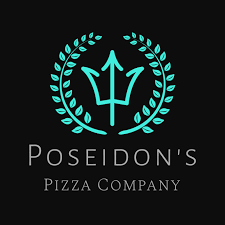 Poseidon Pizza Company
8640 Haines Dr, Florence
2513 Ritchie Ave, Crescent Sprg
4135 Alexandria Pike, Cold Sprg
M-F | 3pm-9pm
F-SAT| 12pm-12pm
SUN | 12pm-9pm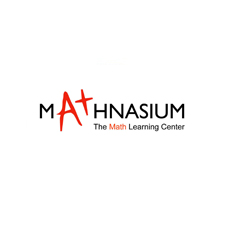 Mathansium
8156 Mall Road, Florence
M-F | 2:30- 6:00
SAT | 10:30-12:30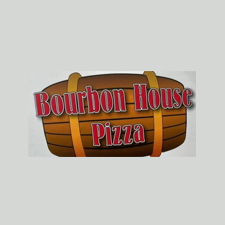 Bourbon House Pizza
7500 Oakbrook Dr, Florence
TH-SAT | 11am-10pm
SUN | 12pm-9pm
Tu&WED | 3pm-9pm
Host a Food Drive
One of the best ways you can support GO Pantry is by hosting your own food drive. Get creative… work with your kids, co-workers, fellow church members, neighbors, sports teams, retail stores, gym, etc.
Watch this video to see just how easy it can be to host a neighborhood food drive.
Not only will you collect much needed items, you will also help spread the word about GO Pantry the kids we are working so hard to help.