Donate – Your Support Matters
2022 Marks 10 Years of Service!
Please consider joining the
10 Year Club
by setting up a monthly donation. Recurring donations provide stability, which helps GO Pantry faithfully feed more kids. ​​​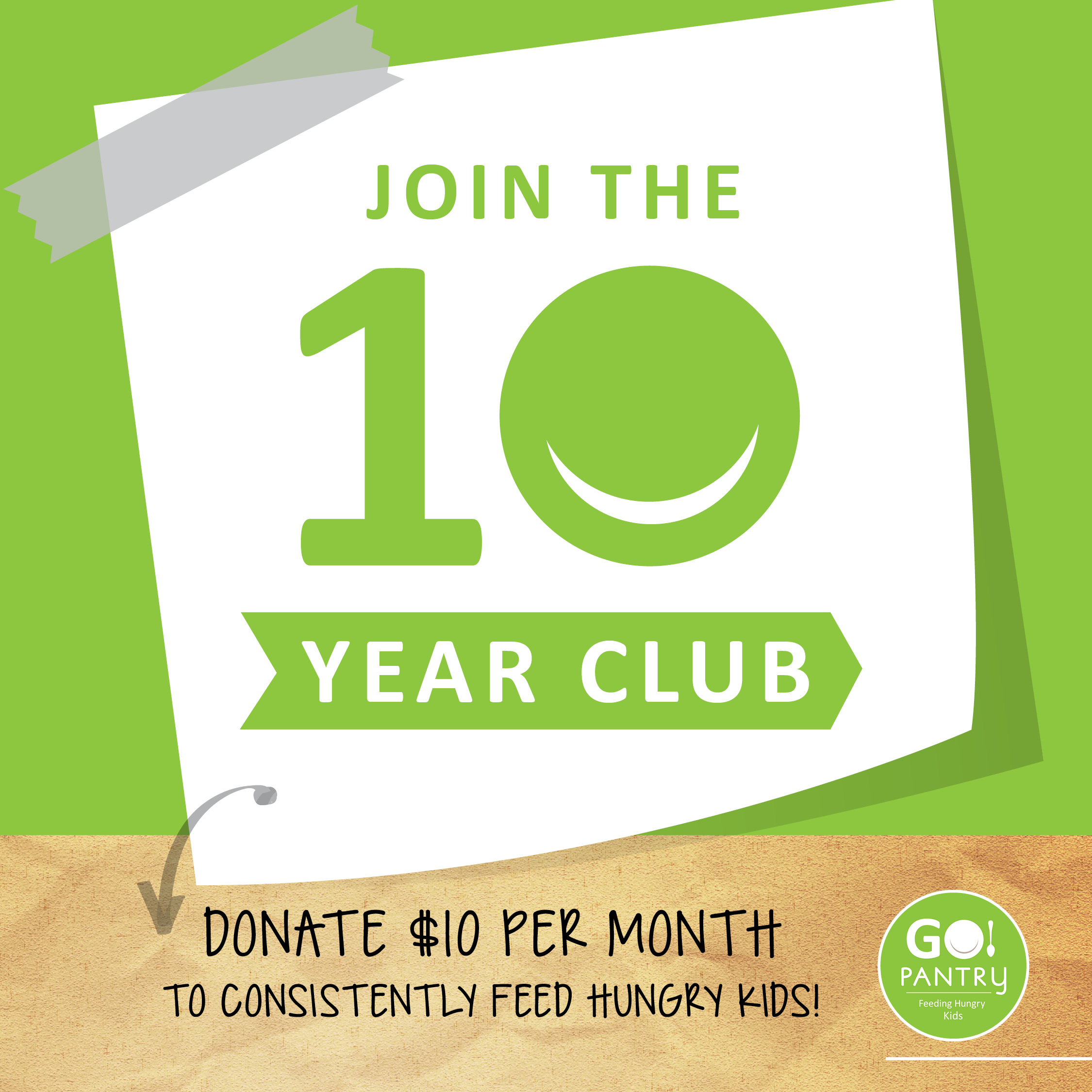 VENMO
Many people love Venmo, so we want to offer as a donation option. Please note, Venmo does not provide any contact information so we are not able to automatically generate a donation receipt.
Please contact
laura@gopantry.org if you would like to receive tax receipts from GO Pantry for your Venmo donation.
Thank you!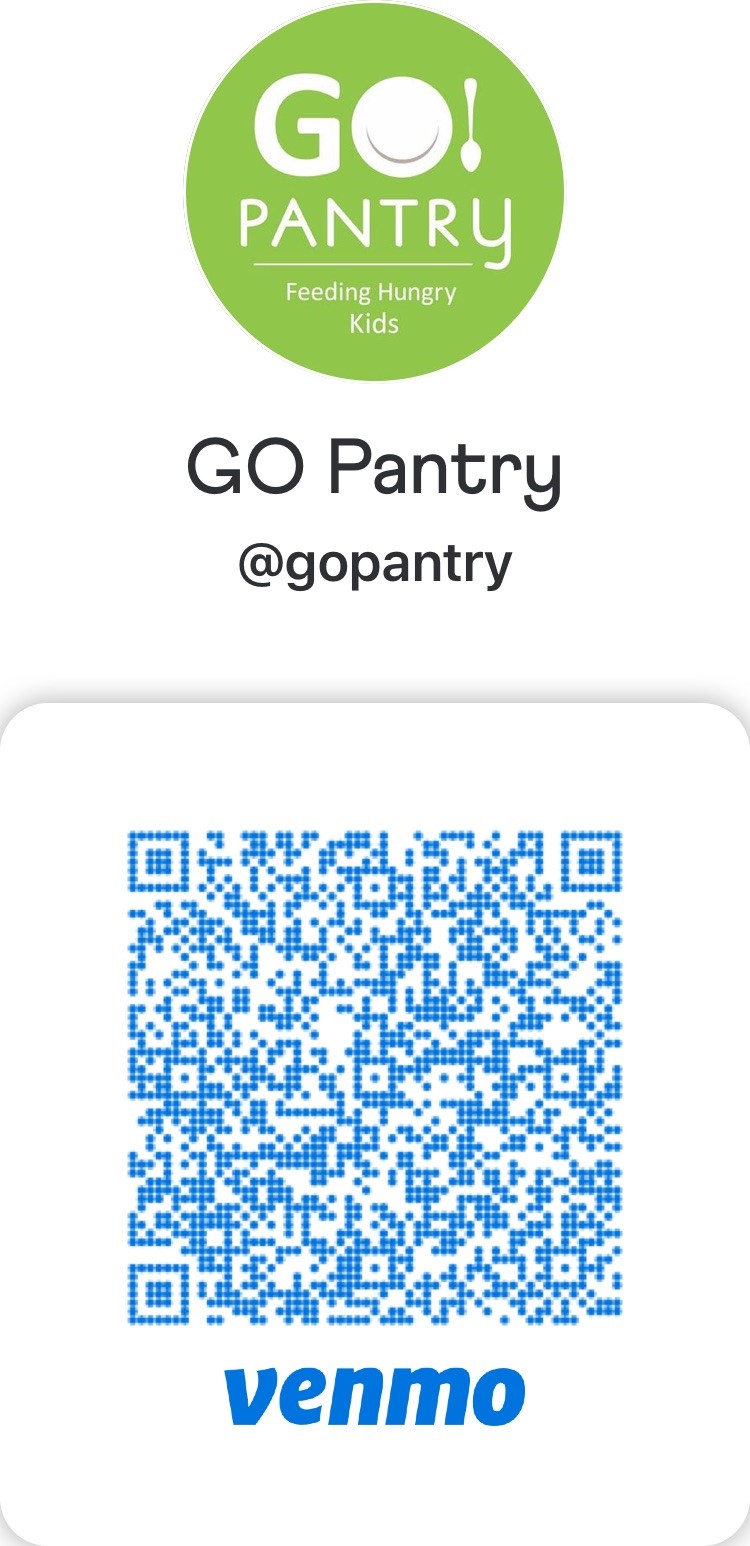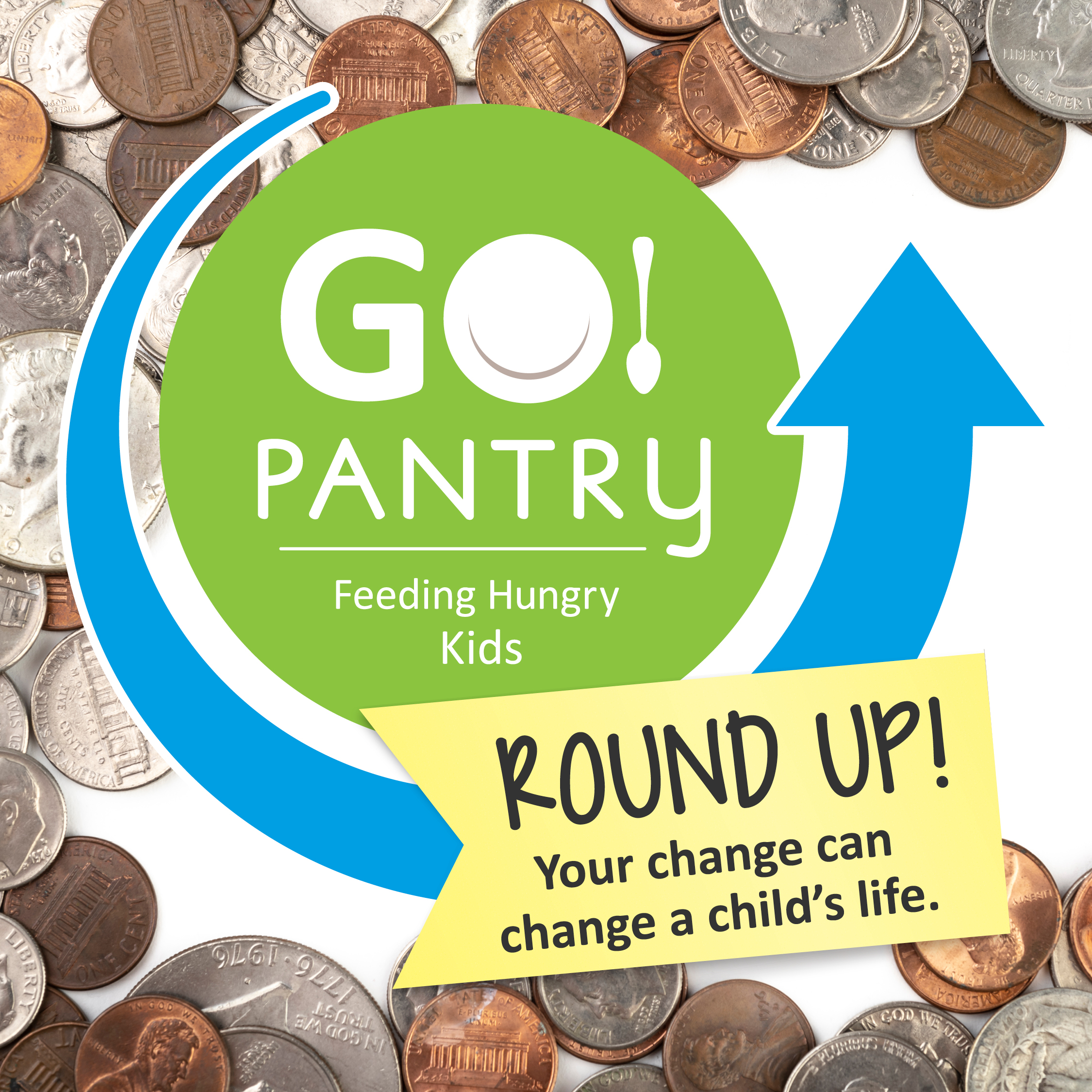 GO Pantry has a unique opportunity that makes donating to GO Pantry even easier! Walmart has a new program called "Spark Good". Spark Good Round Up allows customers to round up their purchase total and donate their change at checkout on Walmart.com and in the Walmart app. Our collective actions can have a BIG impact!
To select GO Pantry as your Spark Good Round Up recipient:
Visit www.walmart.com/sparkgood and sign in to your Walmart.com account. Search for GO Pantry. You can search by name (GO Pantry) or use our zip code (41042).
Once you select a charity, under Round Up, click "Select this Charity". If you would like your future orders to round up and donate by default, opt in by sliding the button to the right. Click "Done and start making an impact!
In future orders, you will see the "Round up" amount appear when you view the check-out cart. You can uncheck the box if you do not want to donate the round up sum for specific purchases, or you can leave the box checked if you wish to round up and donate your change.
Start shopping and make an impact today! 💚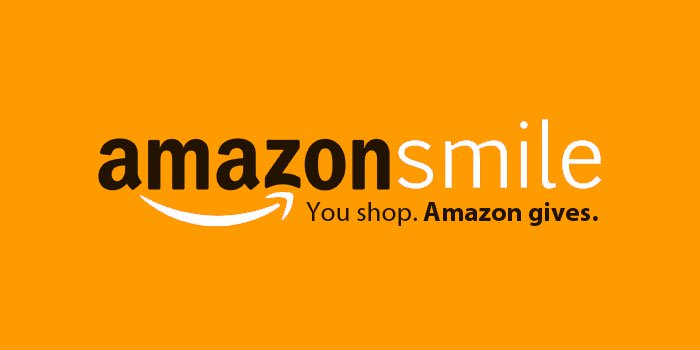 Shop on AmazonSmile
Did you know that you can use your Amazon account to give back? Every time you log in into AmazonSmile, 0.5% of eligible purchases will be donated to GO Pantry. 
To get started with AmazonSmile, visit smile.amazon.com on your web browser and sign in with your Amazon.com credentials. Choose GO Pantry as your charitable organization and start shopping! To join AmazonSmile from the mobile app, open the app and find "Settings" in the main menu. Tap on "AmazonSmile" and follow the on-screen instructions to turn on AmazonSmile on your phone.
Matching Gifts
Many employers offer matching gift programs and will match any charitable contributions made by their employees. Some companies also offer the program to employees' spouses or retirees. The impact of your gift to Go Pantry may be doubled or possibly tripled!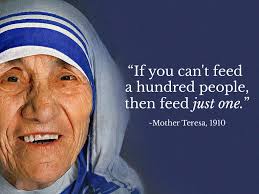 Multiply your impact.
Make it monthly.
Recurring donations help GO Pantry provide faithful food support to more NKY kids.
GO Pantry is a public charity qualified under section 501c3 of the United States Internal Revenue Code (TIN: 46-5637704), and your donation may be tax deductible. Please retain receipt for your tax records and consult with your tax professional for advice on the deductiblity of your gift. In accordance with IRS regulations, no gifts or services were provided in exchange for this contribution.
In Memory of….
​​
Please complete the form below if you would like GO Pantry to send a acknowlegement letter on your behalf.