​​GO Pantry
 Volunteer Days

are the perfect opportunity to give back while benefiting the thousands of hungry kids in our community.  Choose your volunteer day and time below and join with other St Elizabeth staff assisting in sorting, counting and packaging Summer GO Boxes for kids in need.  It's a great way to give your time for something you care about, reconnect with your fellow co-workers and make a difference.
​​​​

2023 St Elizabeth Volunteer Days with GO Pantry
May 12      Collection help, Edgewood (8:30am-10:00am or 10:00am-11:30am)
May 15      Collection help, Dolwick (8:30am-10:30am)
May 17      Vol Day @ GO Pantry Warehouse (8:30am-10:30am, 11am-1pm or 3:30pm-5:30pm)
May 19      Vol Day @ GO Pantry Warehouse (8:30am-10:30am, 11am-1pm or 3:30pm-5:30pm)
​​Why Volunteer with GO Pantry
My kids are my inspiration to help GO Pantry.

"When I heard about the GO Pantry 2 years ago, I said to myself I wish that there was a program like that when I was struggling.  You don't know what struggles a person is going through.  It is easy to judge, but I urge you to put your foot in the shoe of a struggling parent. You have no idea how stressful it is for a parent to struggle to provide food for their children.   I am a reminder that everyone has a story. Some of us need more help than others. I have worked so hard to get where I am today and I am proud of all the obstacles I have encountered along the way.  Maybe my story will inspire others to never give up."​​  Read full story.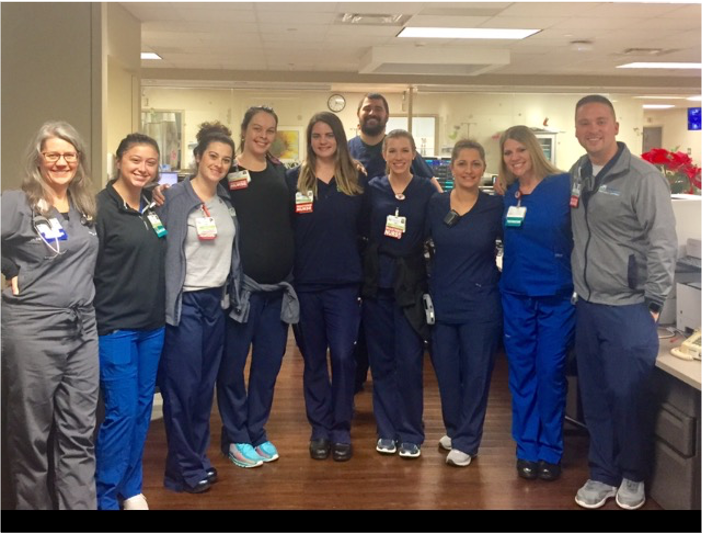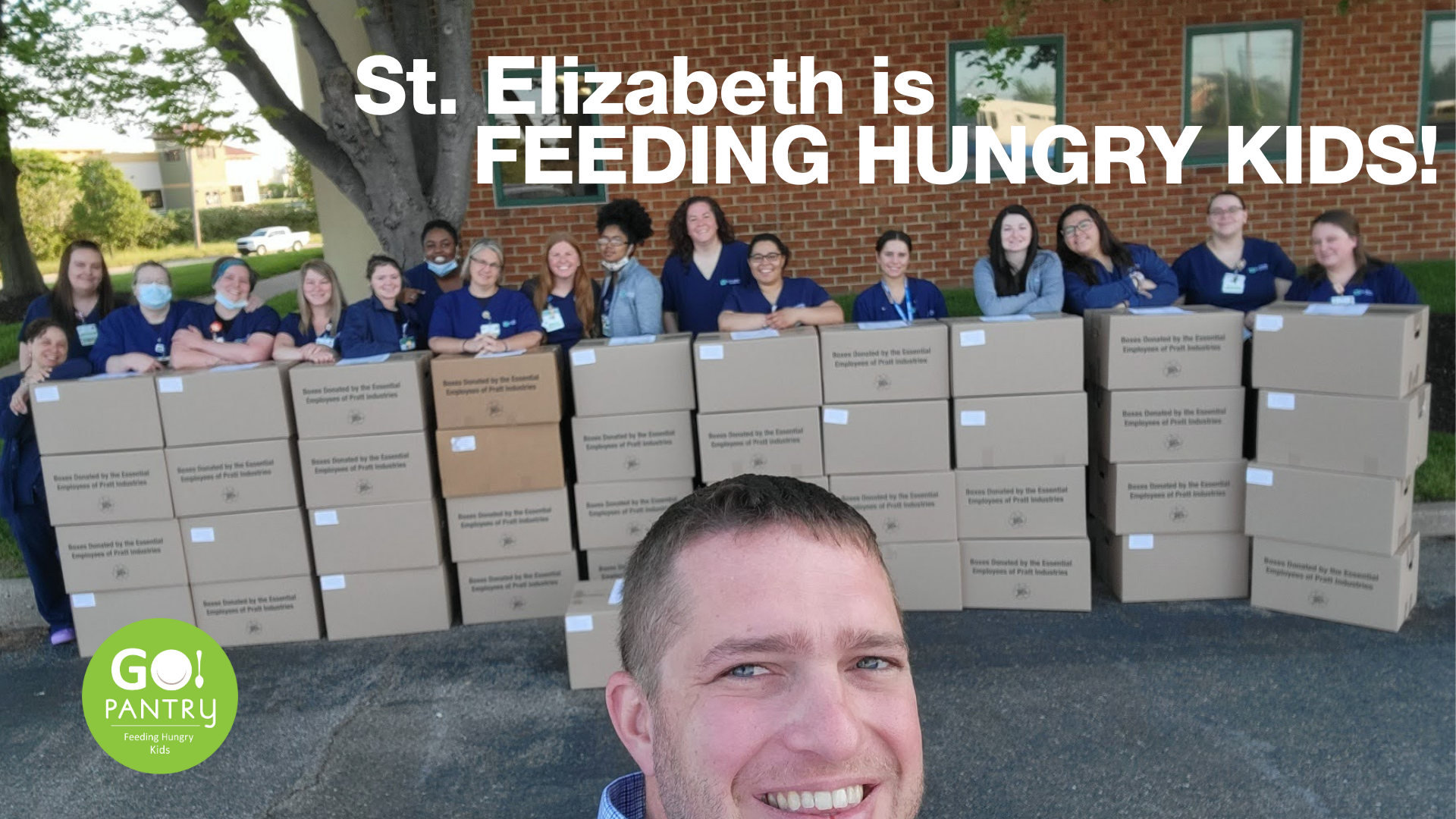 Join the GO Pantry Volunteer Army
Interested in becoming a regular GO Pantry volunteer?  SIGN UP HERE to be added to our volunteer distribution list.  This list is only used to send out Sign-Ups for volunteer events throughout the year.